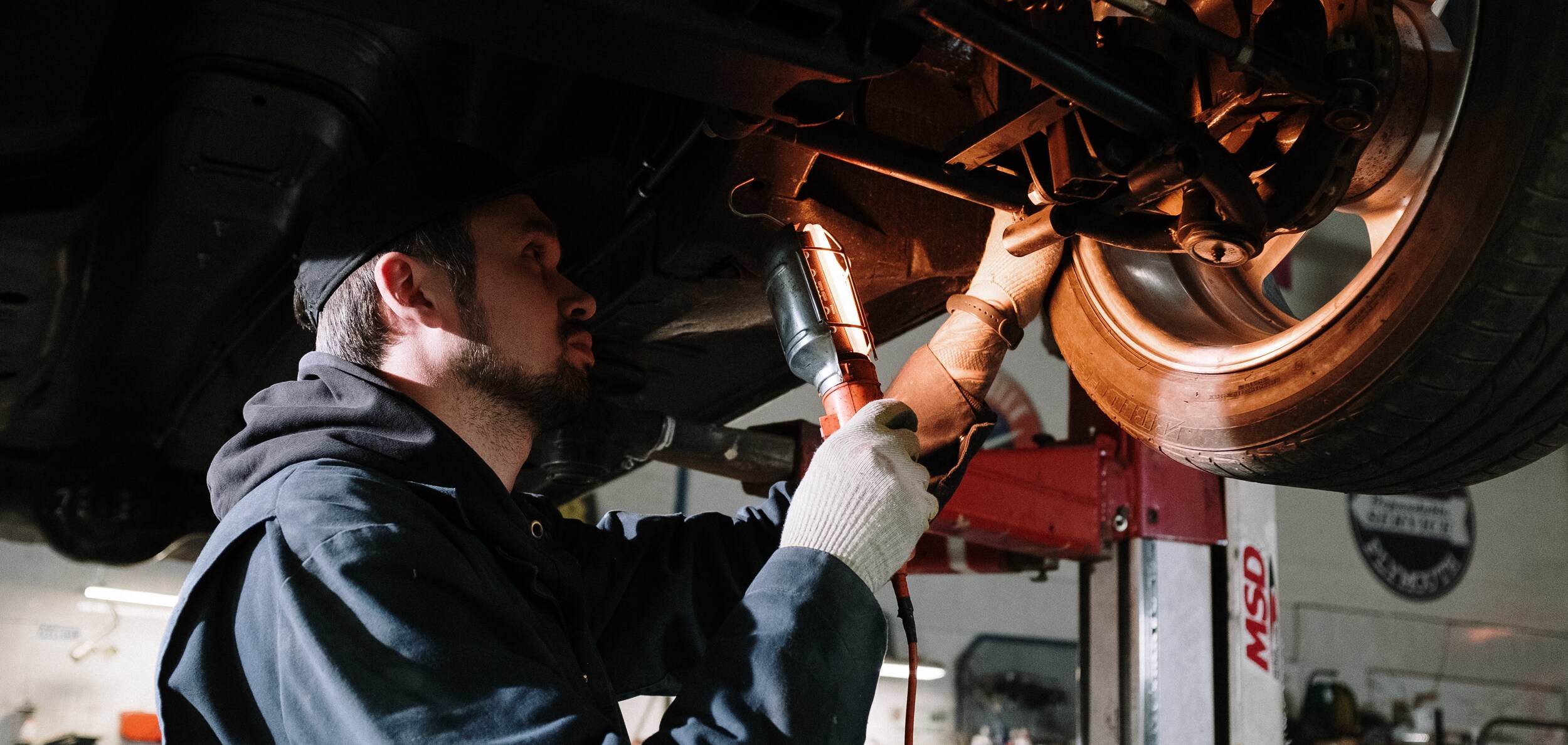 Do you have a strong work ethic, passion for your work, problem-solving skills, time management skills, dependability, pride, and communication skills? If so, then a career in our Service Departments is right for you! Between our front-line Service Advisors and behind the scenes Service Technicians, our teams work hard to ensure our customers are taken care of!

The service technician position is a role suited for a motivated individual who enjoys a dynamic and fast-paced environment. The position provides unlimited potential for an individual to achieve their earning goals and career objectives. Zeigler Auto Group provides a Tuition Reimbursement Program for newly graduated service technicians from a credited school.

A successful service technician effectively performs the following responsibilities:

- Identifying, developing, and repairing many makes and models.
- Communication with customers.

- Multi-tasking in a busy environment.
- Conducting vehicle road tests and quality assurance checks to maintain customer satisfaction.
We believe in training, developing and promoting top performing associates to continue to grow their career. 
The position provides an opportunity for the service technician to earn a very competitive compensation package with unlimited potential earnings.  The financial strength and size of our group provides additional growth opportunities throughout our locations with a career path that can lead to service manager and general management opportunities.