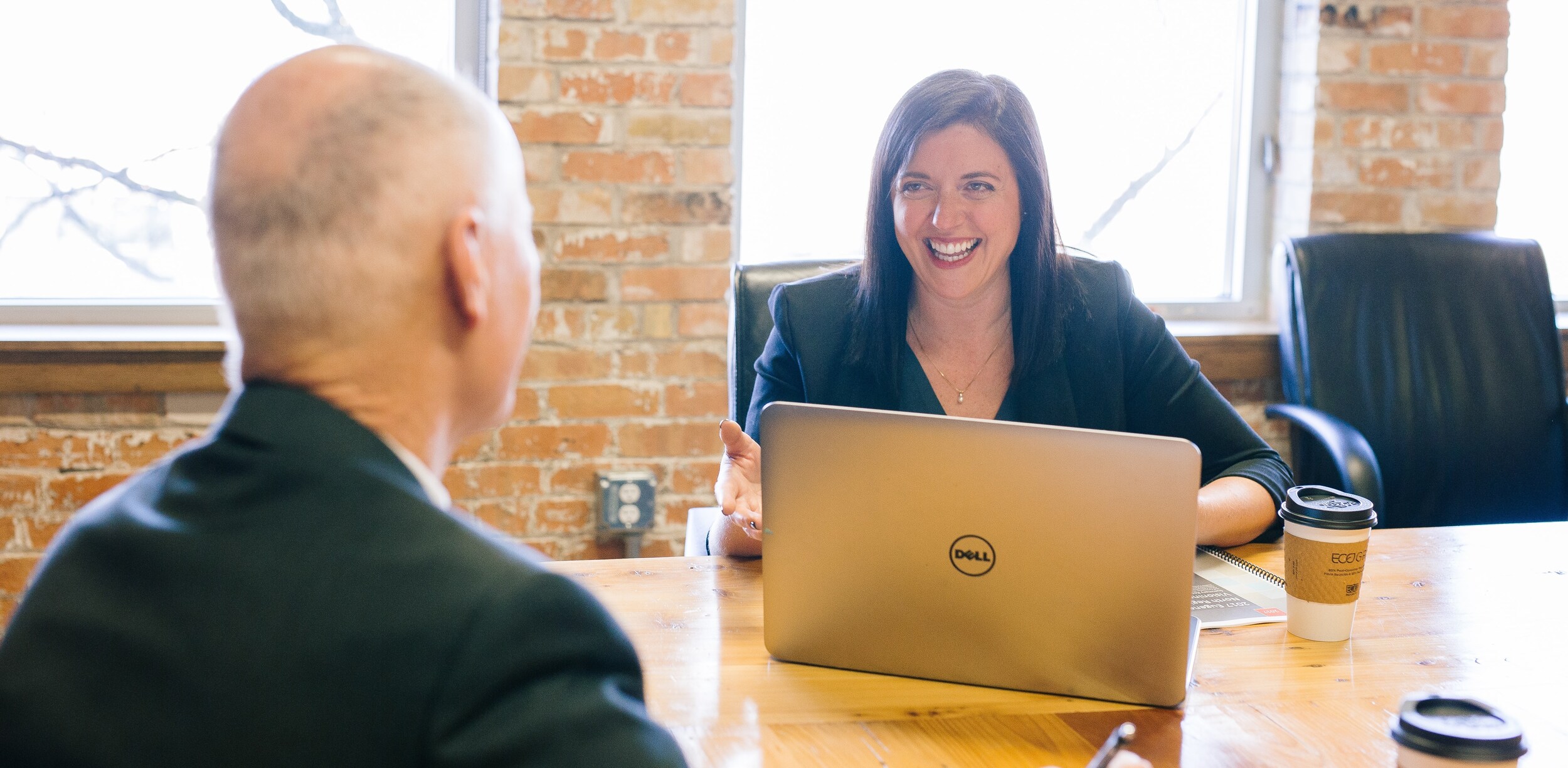 Zeigler Careers FAQ
Got questions? We have the answers you've been looking for!
---
I want to be a part of the Zeigler family, how do I apply?
We're excited you're interested in being a part of our family. Open positions are posted online, and applications are accepted via our website.
Click here
to get started! For information on specific opportunities, contact our recruiting team at
careers@zeigler.com
.
How long before I know if I'm hired?
The short answer is: it depends. We know, we know, it's not what you wanted to hear, but it really depends on a number of factors such what position we are filling, how many managers are involved, and scheduling around the interview process. If the job description says "Immediate Hire" or something along those lines, we will likely fill that position from the pool of candidates that match our list of wanted skills and qualifications. However, beyond skills and qualifications, we want to make sure you are the absolute best fit for the organization, and that we are the best fit for you; because ultimately we are looking for people that want to be part of our family long term. Zeigler loves to promote from within, and we prefer hiring those that aren't just wanting a job, but looking to move their careers forward. If that sounds like you, click here to get started now!
What are the steps for the recruiting process?
Generally speaking, here are the steps to become part of the Zeigler family:
The recruiting team will review your application with the hiring team and will contact you to let you know if you'll be moving forward in the process
Applicants we'd like to get know further are invited to participate in the interview process, which may include some or all of the following: phone interviews, virtual interviews, onsite interviews.
Those selected are sent an offer letter and new hire information (woo-hoo!)
Once you're officially part of TEAM ZEIGLER, we schedule you in for new hire training and your adventure begins!
What if I'm not the right fit for the job I applied for?
We always keep resumes on file for candidates, especially those who were top choices for certain positions. Just because you weren't hired now, it doesn't mean we won't consider you in the future. Plus, you can always apply to other positions posted.
I've heard Zeigler has a unique culture and fun atmosphere; what is it all about?
That's right! We love creating our award-winning culture! We are a proud winner of the 101 Best and Brightest Companies to Work for in the Nation! We have built a culture of caring and continue to provide avenues for our staff to grow personally and professionally. We have an endless amount of training for all of our teams including our Zeigler University Guest Speakers! People like Tom Izzo, Jesse Itzler, PJ Fleck, and Jim Craig conduct workshops in-house to motivate and inspire our teams! Company outings and community involvement opportunities bring us all together for fun and the greater good. 
Still have questions? Feel free to reach out to us at careers@zeigler.com and we'll be more than happy to help. 
Good luck! We hope to hear from you soon.
---