OUR CORE VALUES
PASSION. REPUTATION. INTEGRITY. DRIVE. EXECUTION
OUR MISSION
OUR FAMILY PROVIDING YOUR FAMILY WITH THE ULTIMATE

AUTOMOTIVE EXPERIENCE.

 MEDICAL AND DENTAL INSURANCE
Our medical insurance plan provides the coverage needed to protect you and your family. We believe employees should have easier access to care and diagnosis, which is why we have a physician on-call program.
FLEXIBLE SPENDING ACCOUNTS
Employees can elect to participate in a Health Care account or Dependent Care account using pre-tax payroll dollars resulting in a 20-40% savings. 
TRAINING AND EDUCATION ASSISTANCE
We understand the need for continuing education. Zeigler will reimburse eligible employees for tuition and supplies on required courses that will allow them to improve their skills and qualify for advancement.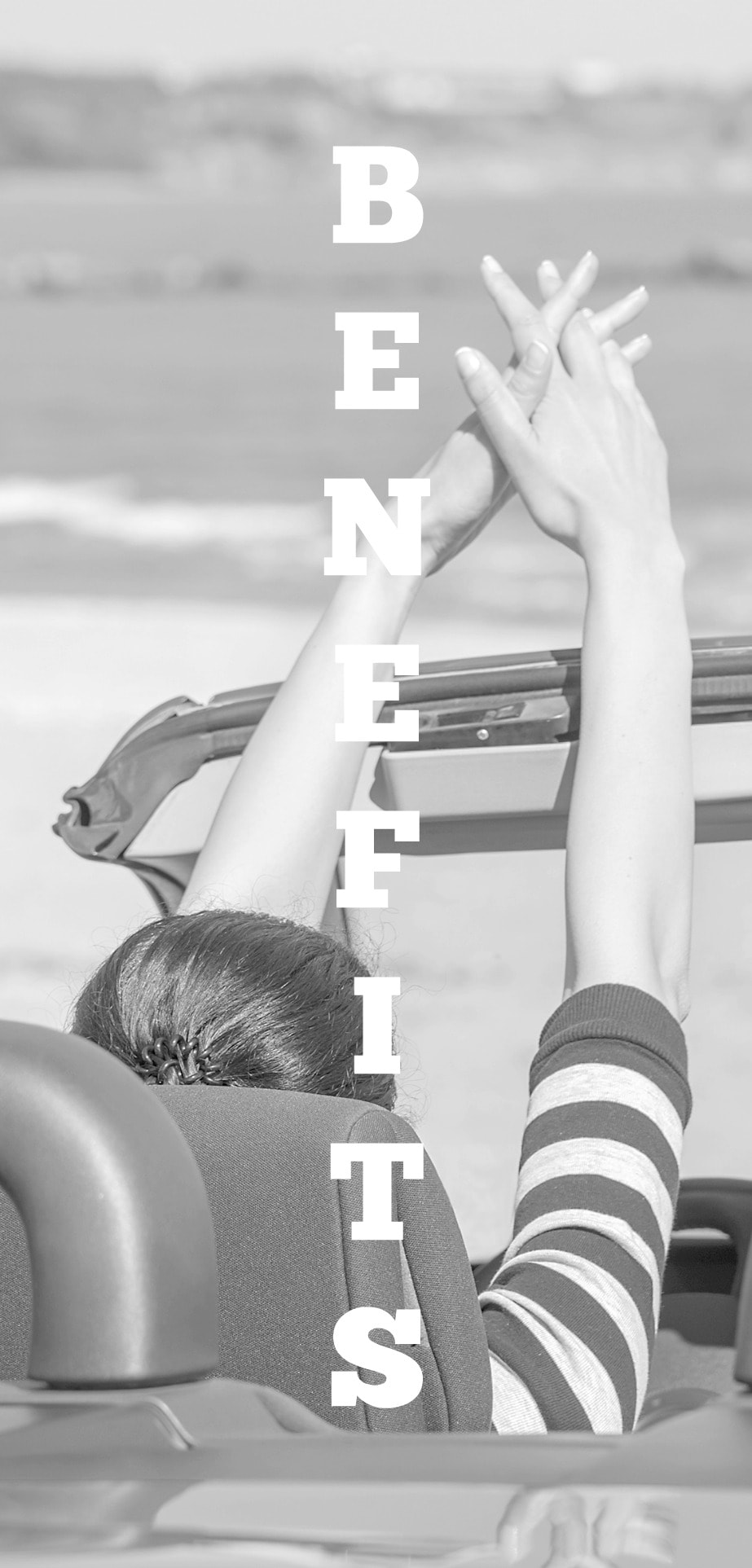 EMPLOYEE RECOGNITION PROGRAM
Zeigler recognizes their employees through a unique recognition program where the employee chooses from a selection of gifts which are presented to the employee on certain anniversary dates!

DEALERSHIP DISCOUNTS
Discounts are available to employees on parts, service, and vehicle purchasing and service agreements.

JOB SHADOWING PROGRAM
We give our employees the opportunity to have an inside look at what their co-workers do, building appreciation and respect while also providing key insights into how each person contributes to the health and success of the company as a whole.