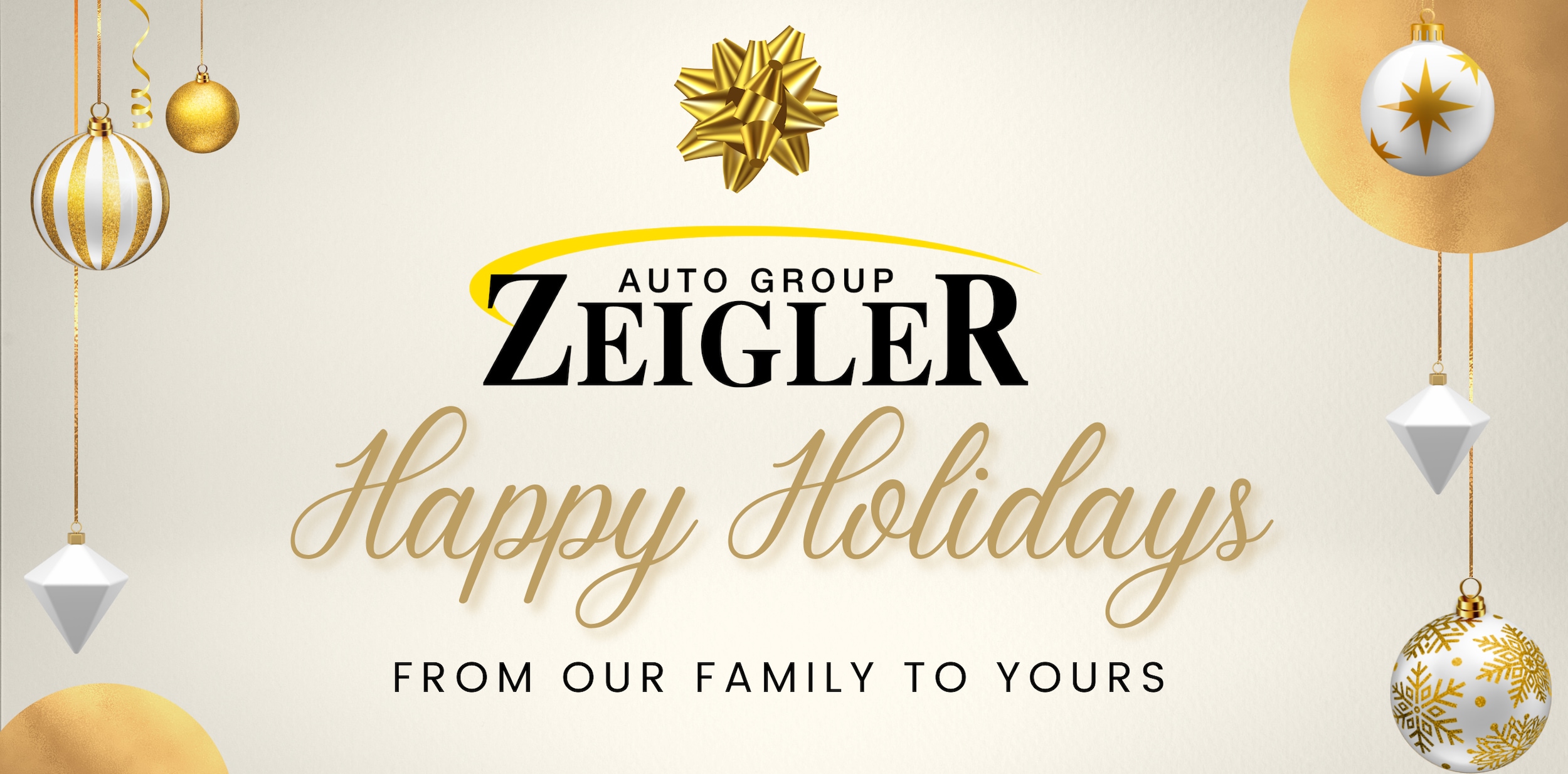 #TEAMZEIGLER Would Like To Wish You A Happy Holiday Season
Kalamazoo, Michigan (December 24, 2021)
-- 
Closing out a blockbuster year, Zeigler Auto Group hosted its 46th annual Holiday party in Kalamazoo. With 2021 being the biggest year in the history of the organization, Zeigler broke various records and stood out as the most innovative dealer group in the country!
Among some of our top accomplishments were entering the Wisconsin market with not one, not two, not even three, but four new stores! We acquired our very first Toyota and our very first Hyudai stores, as well as a new Honda, and a second Subaru store; just months after our first Subaru acquisition in Merrillville, Indiana!
We also became the first automotive dealer group with a hot air balloon thanks to the vision and hard work of everyone on the team especially our Zeigler Maserati GM and world-renowned pilot, Derrick Jones.
But that wasn't all, we also partnered with NASCAR team Rick Ware Racing to sponsor Josh Bilicki, 52, at Michigan! It was a huge success, with fans coming out to support Bilicki and get to know more about Zeigler.
With all of our success this year, and as 
we rapidly approach 2022, we'd like to take a moment to say THANK YOU! 
Thank you to all of our team members at Zeigler, Thank you to all of our loyal customers, and Thank you to all of our partners that have innovated along with us all year long. We are looking to make next year even bigger and better!
From all of us at #TEAMZEIGLER HAPPY HOLIDAYS & CHEERS TO 2022!
Click below to watch our Holiday Party Recap Video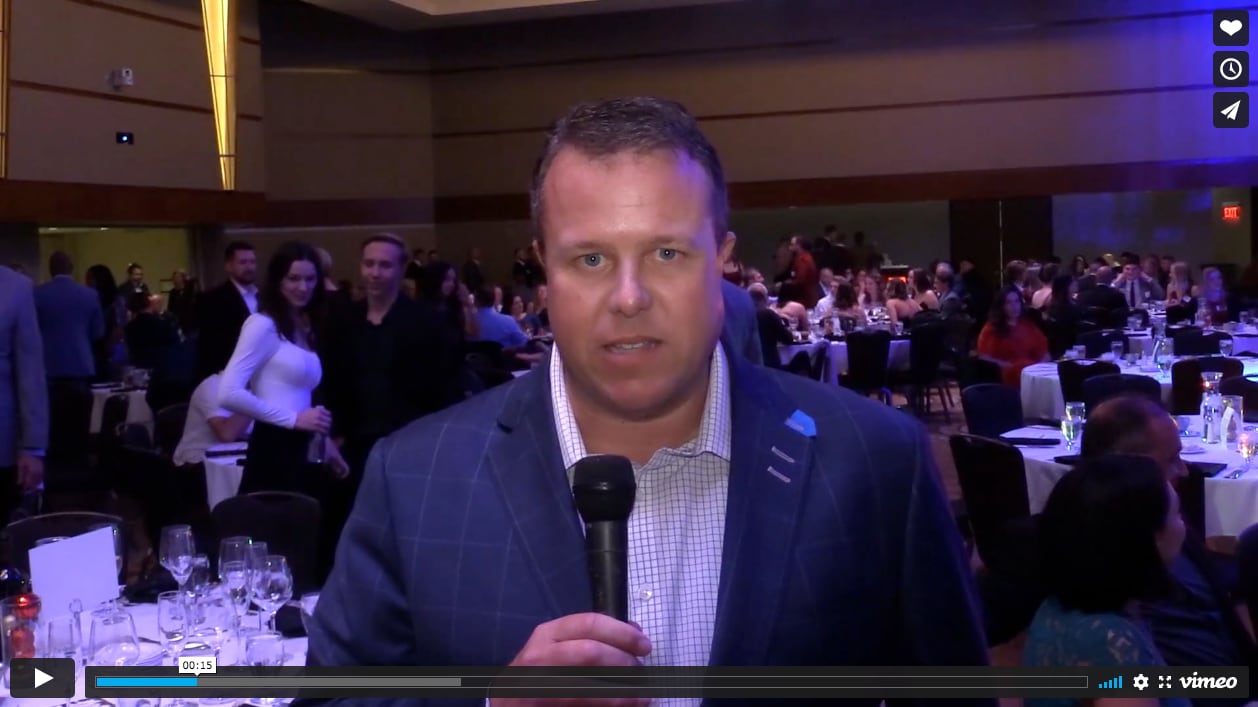 ABOUT ZEIGLER AUTOMOTIVE GROUP

Zeigler Automotive Group is one of the largest privately-owned dealer groups in the U.S. with 78 franchises across 35 locations in Wisconsin, Illinois, Indiana, and Michigan. Vehicle brands represented include all of the domestic and the majority of the imported manufacturers.
Besides its extensive automotive portfolio, the organization owns and operates Zeigler Motorsports, an 85,000-square-foot motorsports dealership and action park, offering 19 different powersports brands, plus its own onsite restaurant: Trak Houz Bar & Grill. Additionally, Zeigler Motorsports houses the Elevate Leadership & Team Building Academy, an executive training company.
The Kalamazoo-based dealer group also owns and operates Zeigler Pre-Owned of Chicago, a Carquest Auto Parts store, three Byrider franchises, three finance companies, several insurance firms, and a leasing firm.
Founded in 1975, the organization employs over 2,300 people, ranking among the top 1% of automotive dealers in the nation with estimated annual sales of $2.2 billion for 2022. The family-owned and operated company is well known for its commitment to both customer service and employee satisfaction. Zeigler is regularly recognized as one of the Best and Brightest Companies to Work for in the Nation, also earning similar accolades in Chicago and Michigan.