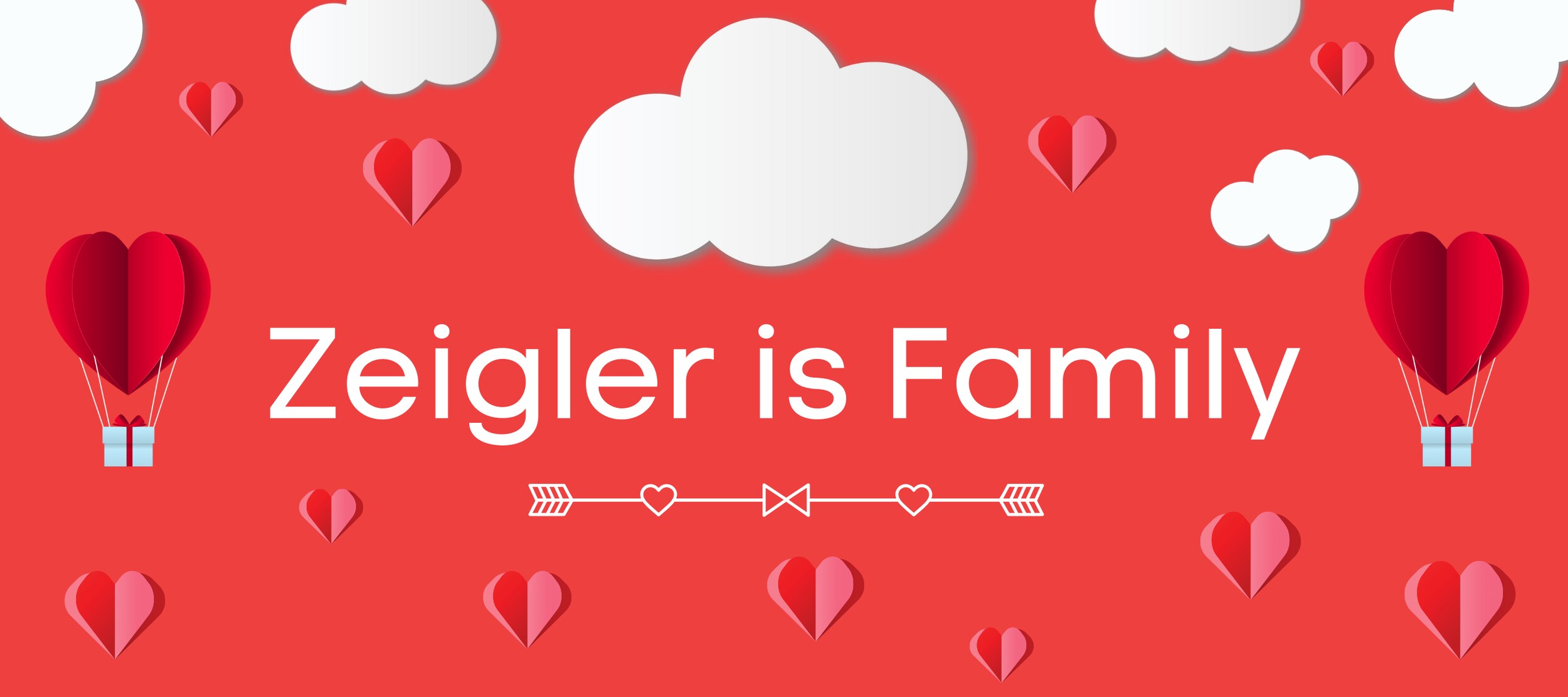 Zeigler is Family - Valentine's Day Feature - Part 3
Today we close out our 3-part Valentine's Day feature: Zeigler is Family, with more on our families at Zeigler. We also take a moment to thank everyone that participated in this very special series. Having families become a core part of our company culture has helped set us apart as an organization.
Kalamazoo, Michigan (February 18, 2022)
- In our final edition of our Valentine's Day feautre: Zeigler is Family w
e continue to learn more about our families at Zeigler, and take a moment to thank everyone that participated in the series. As a family owned and operated business, having families play an instrumental part of our company culture has helped set us apart as an organization.
"Zeigler's mission is "Our family providing your family the ultimate automotive experience!"  When our new team members hear and see this at our Keys to Success welcome class they initially picture the amazing experience we give to our customers; After they experience our world-class culture they feel the family connection and see many family members working together to deliver this ultimate experience.  It's a great feeling working for an organization that values these things," said Mike Van Ryn, Director of Talent Development.
TWIN BROTHERS - CHRIS & CARY ZELLMER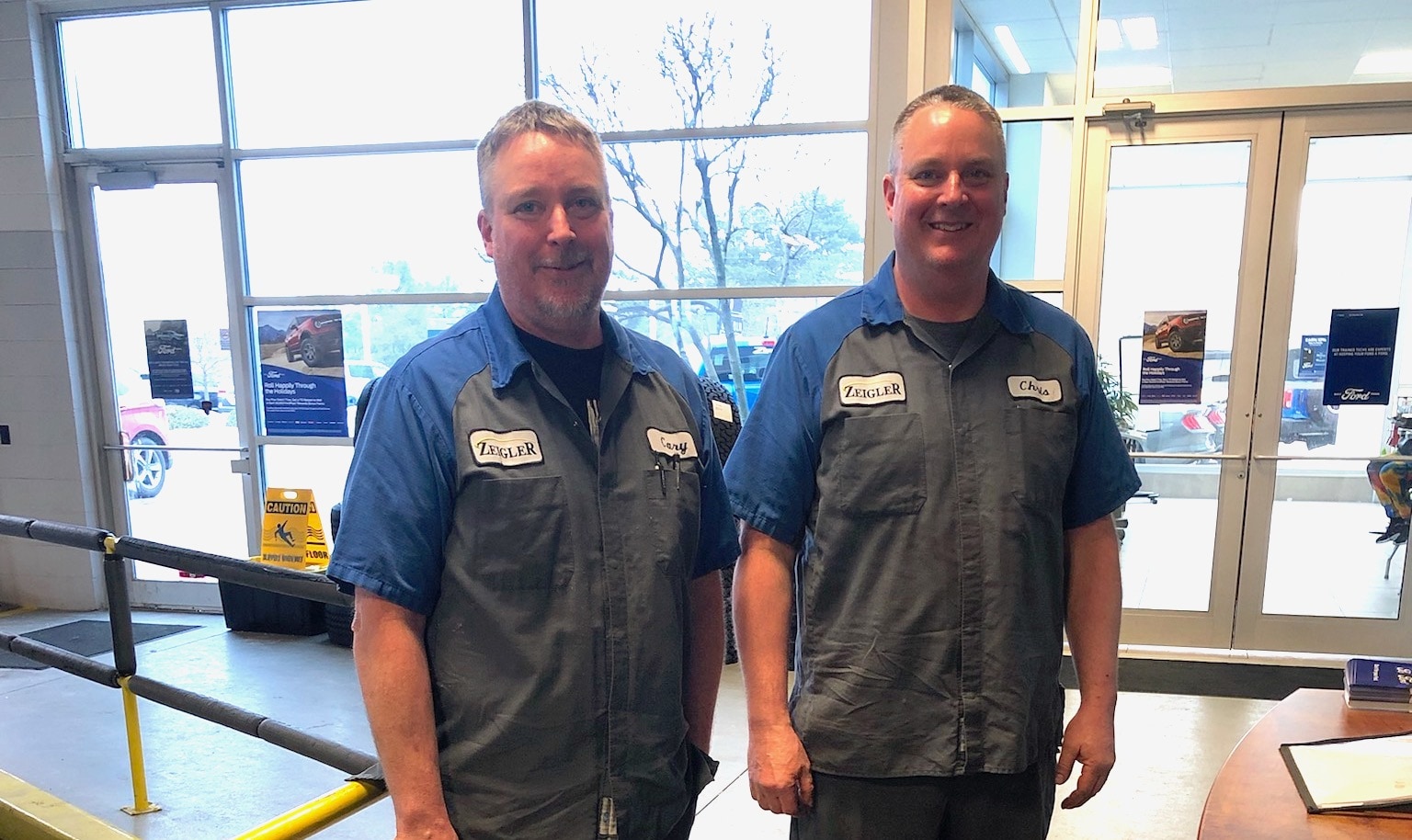 Chris, who also has twin boys, pictured with his twin brother Cary, both have been with Zeigler for over 32 years.
In
Zeigler's The Future of ZAG Today podcast
 they talk about how being in service runs in the family with their grandfather was a mechanic, their uncle owning a shop, and their cousin also in the same line of work. Chris also talks about having twin boys right before Zeigler took over the store, 
he remembers Harold Zeigler coming out to congratulate him, and the general manager also giving him a gift to take his wife out for dinner. 
When asked in the interview, which one was the better service tech, both brothers defer to the other. They also go into detail about how they work together and feel blessed to be at the organization for over three decades. Listen to the podcast now by clicking
here
.
---
FATHER & SON - WILL O'HARA & BILL O'HARA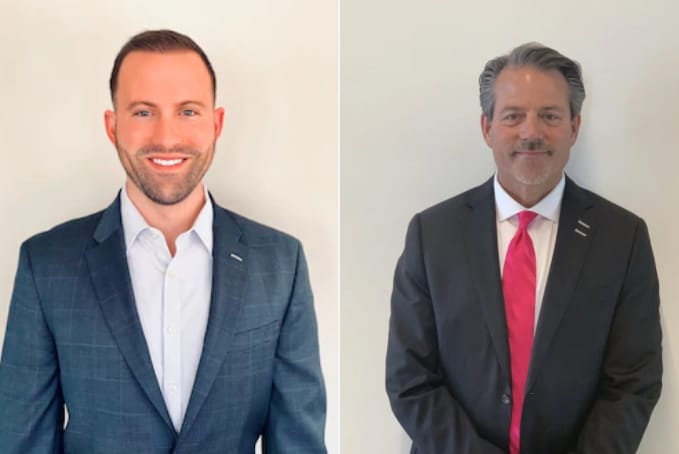 "Thanks to the Zeigler Auto Group for their vision for allowing families to work together!
We live and grow together at work."
Bill O'Hara, VP/GM Jaguar LR Schaumburg, MB Hoffman Estates & Infiniti Hoffman Estates
---
THREE GENERATIONS - BRENDA, DAVID AND JUSTIN SCHOONMAKER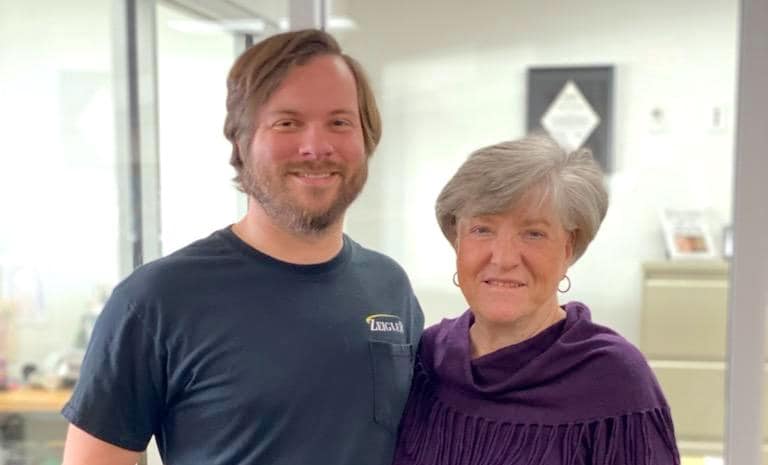 (Brenda and her grandson Justin)
Brenda Schoonmaker (top) - Title Clerk, Zeigler BMW of Orland Park
Grandson Justin Schoonmaker (top) - Service Technician, Zeigler BMW of Orland Park
Son David Schoonmaker (bottom) - Finance Director, Zeigler CDJR Downers Grove
---
CLICK BELOW TO LISTEN TO OUR PODCAST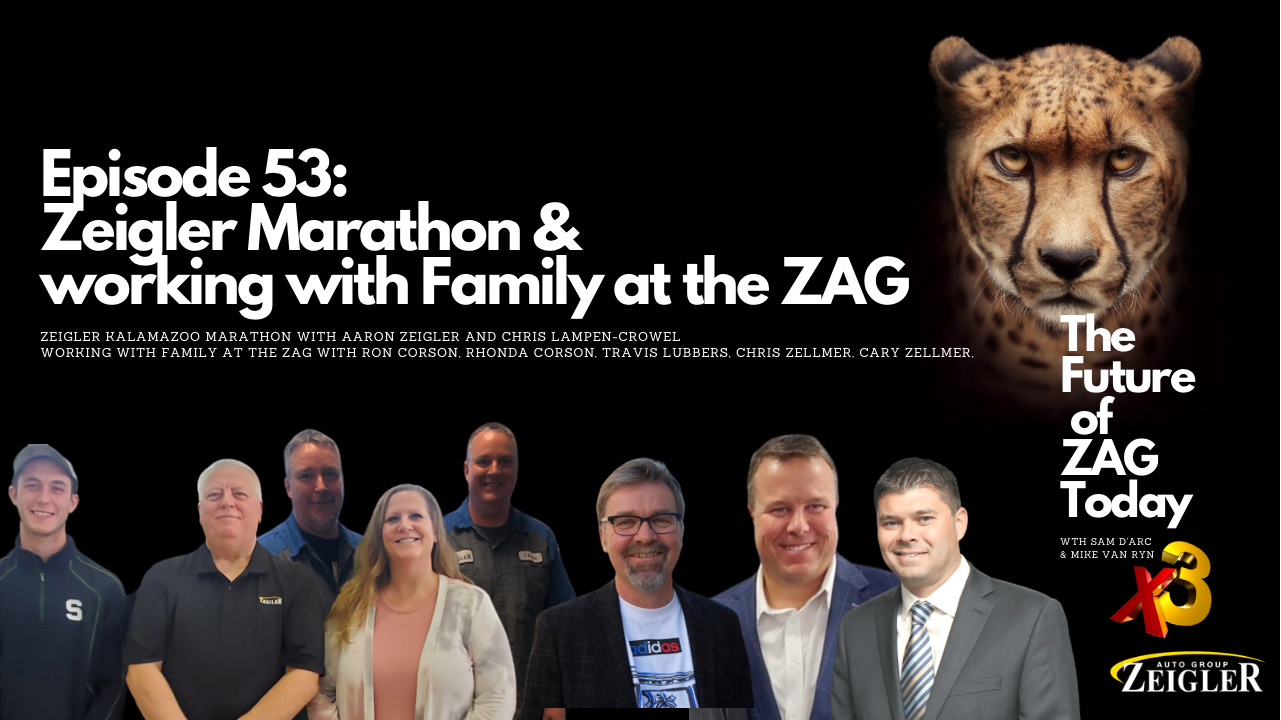 Zeigler Automotive Group is one of the largest privately-owned dealer groups in the U.S. with 78 franchises across 35 locations in Wisconsin, Illinois, Indiana, and Michigan. Vehicle brands represented include all of the domestic and the majority of the imported manufacturers.
Besides its extensive automotive portfolio, the organization owns and operates Zeigler Motorsports, an 85,000-square-foot motorsports dealership and action park, offering 19 different powersports brands, plus its own onsite restaurant: Trak Houz Bar & Grill. Additionally, Zeigler Motorsports houses the Elevate Leadership & Team Building Academy, an executive training company.
The Kalamazoo-based dealer group also owns and operates Zeigler Pre-Owned of Chicago, a Carquest Auto Parts store, three Byrider franchises, three finance companies, several insurance firms, and a leasing firm.
Founded in 1975, the organization employs over 2,300 people, ranking among the top 1% of automotive dealers in the nation with estimated annual sales of $2.2 billion for 2022. The family-owned and operated company is well known for its commitment to both customer service and employee satisfaction. Zeigler is regularly recognized as one of the Best and Brightest Companies to Work for in the Nation, also earning similar accolades in Chicago and Michigan.