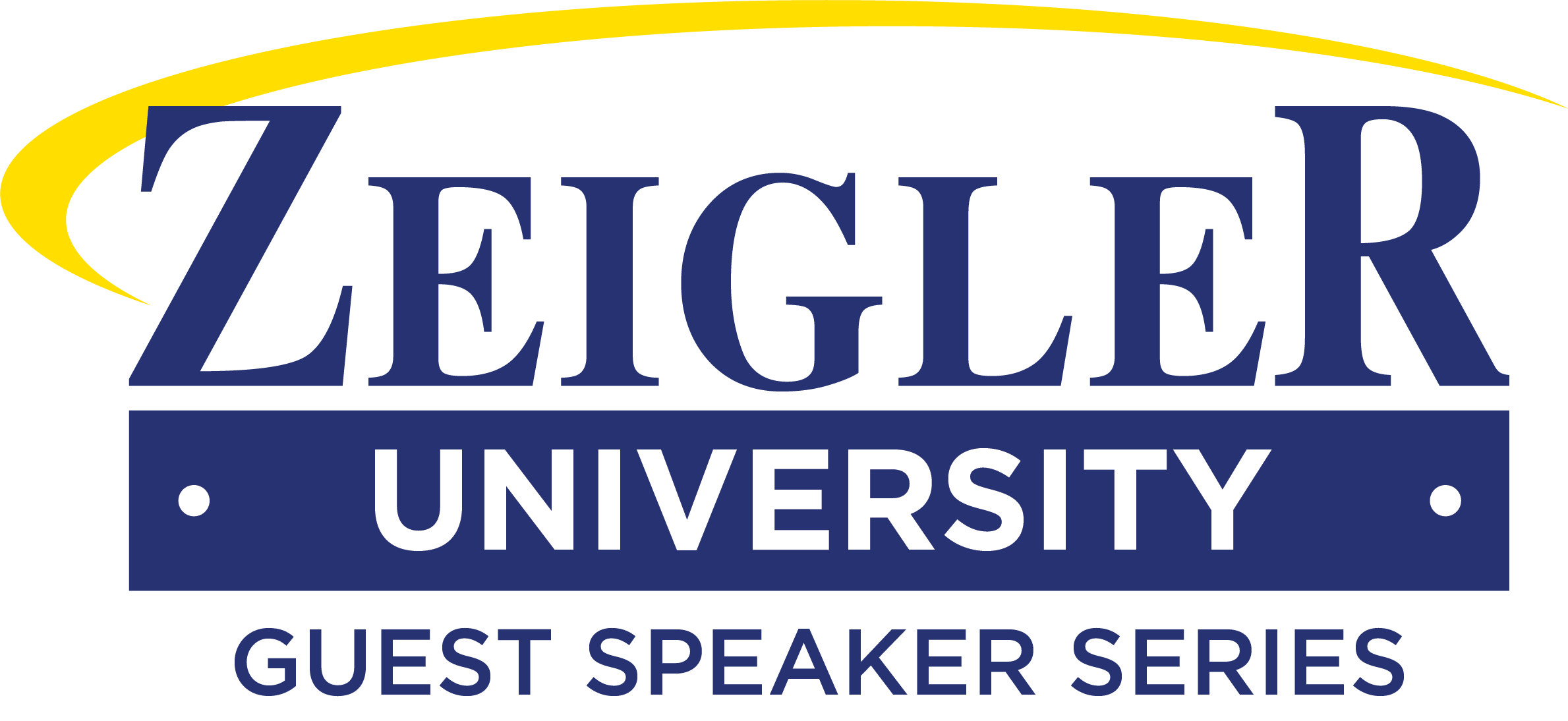 RECAP:  Zeigler University Guest Speaker Series Kicks Off 2021 With John O'Leary
The highly sought after motivational speaker, John O'Leary kicked off Zeigler University Guest Speaker Series for 2021 earlier this month. On January 19, O'Leary spoke about his life story and how he used it as motivation to keep going even during the most difficult times he has experienced.
During two sessions, the two-time National Best Selling author went into detail about his journey from a 9-year old boy that suffered a terrible accident that lead to 100% of his body being burned to the man he is today. One of the most compelling parts of his story was his relationship with St. Louis Cardinals announcer and Hall of Famer Jack Buck, whom played a huge role in keeping him motivated during his recovery when doctors gave him just a 1% chance of survival.
It was no doubt a powerful session that left many reflecting on their own lives and how they could take charge of it, especially during difficult times. Read a few thoughts from Zeigler team members that were part of the seminar below.