---
Zeigler Ford of Plainwell Among Top Ford Dealers in the Nation, Earns Third Ford President's Award
Zeigler Ford of Plainwell has been selected by Ford Motor Company as one of the top Ford dealers in the nation, earning its third President's Award from the manufacturer. The distinction, which is only presented to the top 10% of Ford dealerships in the US, was announced earlier this year via press release. 
Plainwell, Michigan (June 27, 2020) The Ford Motor Company has chosen Zeigler Ford of Plainwell as an honoree for its coveted 2019 President's Award. The award program, which was started in 1985 by Ford, is currently the highest form of recognition Ford dealerships can receive, with only 10% of all US dealers earning the distinction. This is the third President's Award for the Zeigler Automotive Group store, previously winning in 1997 and 2003.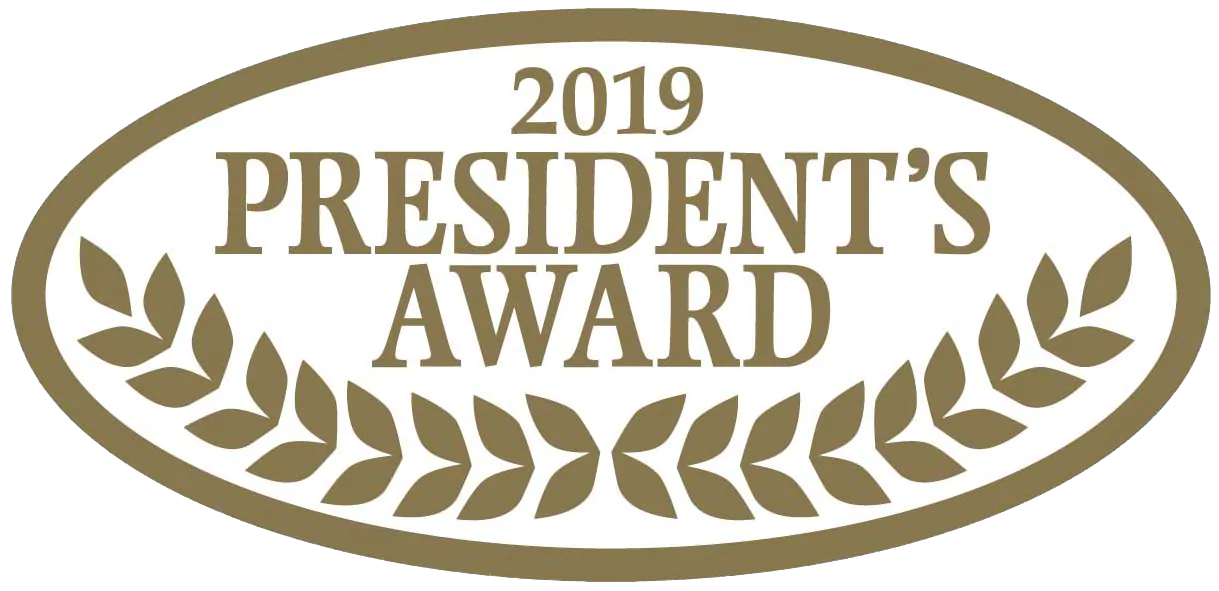 "We feel deeply honored to be receiving the 2019 President's Award from Ford. As part of the Zeigler Auto Group family, our core values have always been, and will always be, to take care of our customers and our employees first. It's what has made us the success we are today and has helped us withstand the test of time," said Brent Warner, general sales manager of Zeigler Ford of Plainwell. 
The President's Award is open to all Ford dealerships throughout the country; and is judged against benchmarks set by the manufacturer in three key areas with winning dealers expected to exceed sales objectives and have exceptionally high customer satisfaction index (CSI) scores for sales and service.
Due to COVID-19 restrictions, the President's Award was mailed out this year. Traditionally, Ford presents the award in person at each dealer, hosting a small luncheon with manufacturer executives present. 
Zeigler Automotive Group will be celebrating Zeigler Ford of Plainwell's milestone privately with its own company outing and special ceremony, set to take place at a later date.
About Zeigler Automotive Group
Zeigler Automotive Group is one of the largest privately owned dealer groups in the nation with 77 franchises and 30 locations in Illinois, Indiana, and Michigan. Vehicle brands represented include the majority of domestic and imported manufacturers.
Founded in 1975, the company ranks among the top 1% of automotive dealers in the U.S., and has earned recognition for its commitment to both customer service and employee satisfaction. Recently, Zeigler Automotive Group was named one of the 101 Best and Brightest Companies to Work For® in the Nation. It has also regularly won the Best and Brightest Companies to Work For® award for Illinois and Michigan.
---